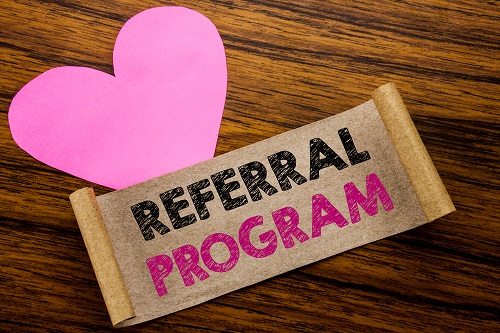 Realtor Referrals!
We Are Your Biggest Fans!
AZ Prime Property Management team knows that Realtors® are essential to our success!
That's why we financially reward Realtors® that send business our way.
Please remember us when your next client wants to avoid the hassles of property management.
Realtors® who place their clients with the experienced staff at AZ Prime Property Management care find that working with us is a win-win partnership.
Please Sign Up below to view our current referral fees and start benefiting from what AZ Prime Property Management has to offer!
Realtor Client Portal Registration!