Our Tenant Guarantee!
---
AZ Prime Property Management is so confident about the tenants we placed that we provide property owners what we feel is the absolute BEST tenant guarantee in the valley!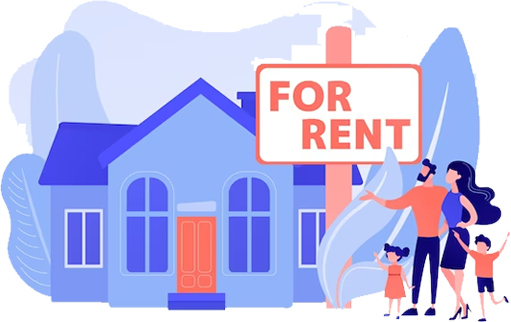 Update: We have increased our prior 6-month tenant guarantee to 12 months!
If ANY tenant or rental lease placed and managed by the AZ Prime Property Management team is evicted for any reason or the rental lease is not fulfilled, we will find a replacement tenant for FREE!*
The AZ Prime Property Management tenant guarantee applies to all tenants placed and managed by AZ Prime Property Management with rental leases beginning on or after June 2011.
*AZ Prime Property Management will find replacement tenants at no charge and waive the 6% lease commission, provided we continue to manage the home in conjunction with your property management agreement.*
Please note that the tenant guarantee does not cover any legal or eviction costs, lost rental revenues from vacancy/nonpayment, or any property damage. Note that we take over management accounts frequently from other firms, and many of them become evictions due to poor tenant placement by prior firms; we cannot offer our guarantee on tenant accounts we take over.